"Gluten free bread that tastes better than regular wheat bread. Low Carb as well!" Barbara T.
Regular price
Sale price
$48.99
Unit price
per
Sale
Sold out
Free Shipping on All Orders!
Try all three delicious Carbonaut gluten-free bread flavors without overloading your freezer!
✓ Low carb + gluten free 
✓ Soft texture, doesn't crumble
✓ Tastes great without having to be toasted
The Carbonaut Gluten Free Variety Pack includes: 
1 White Loaf
1 Seeded Loaf
1 Cinnamon Raisin Loaf
View full details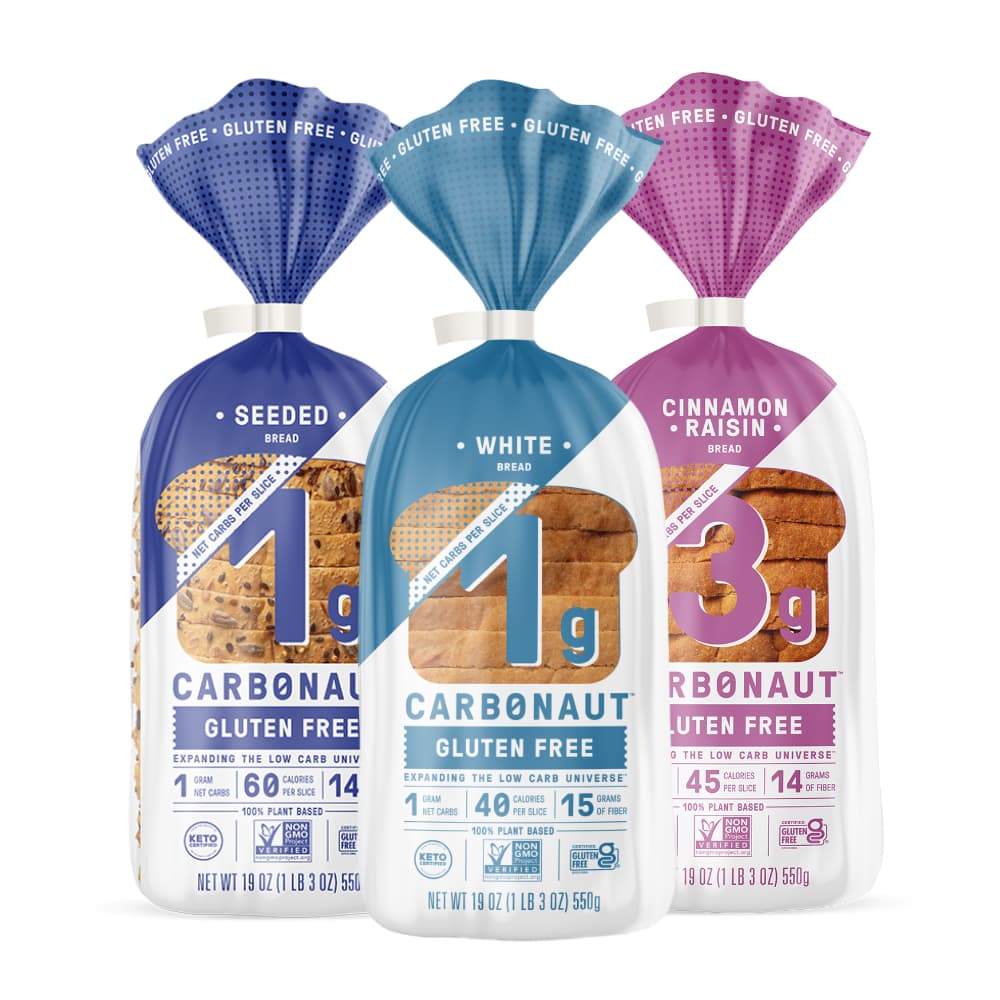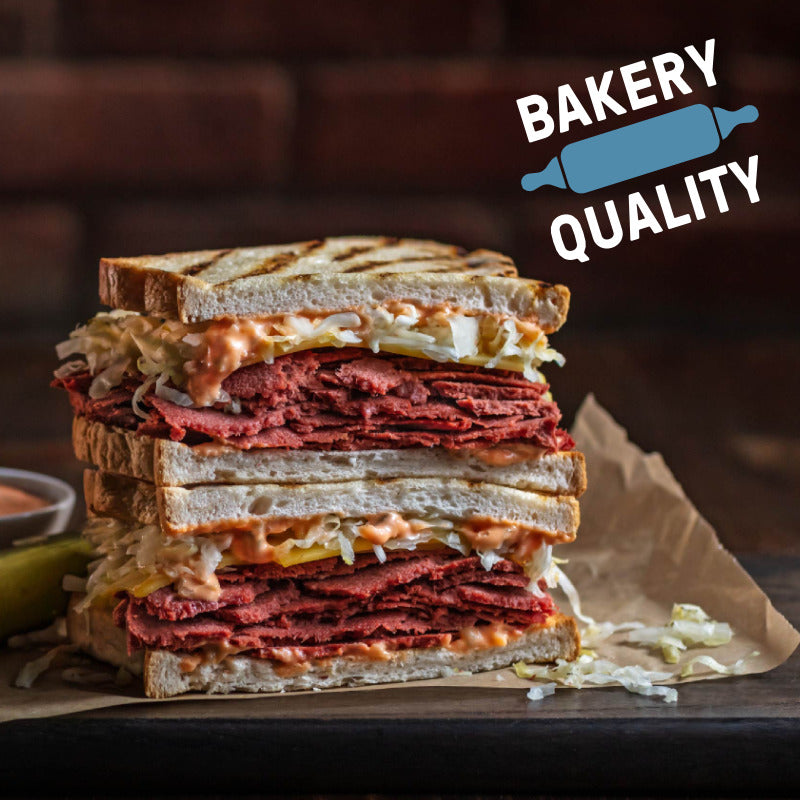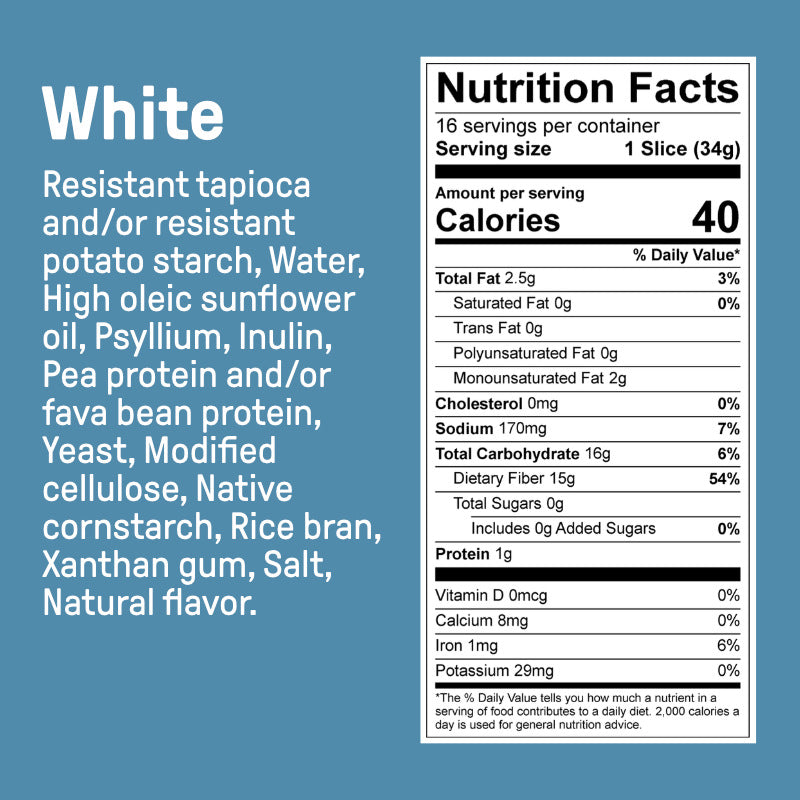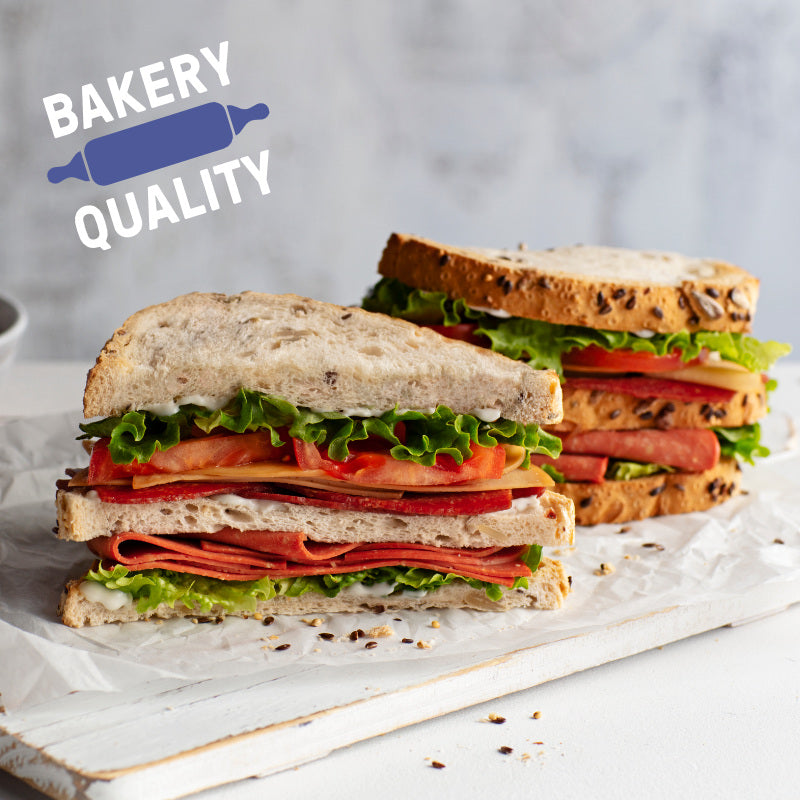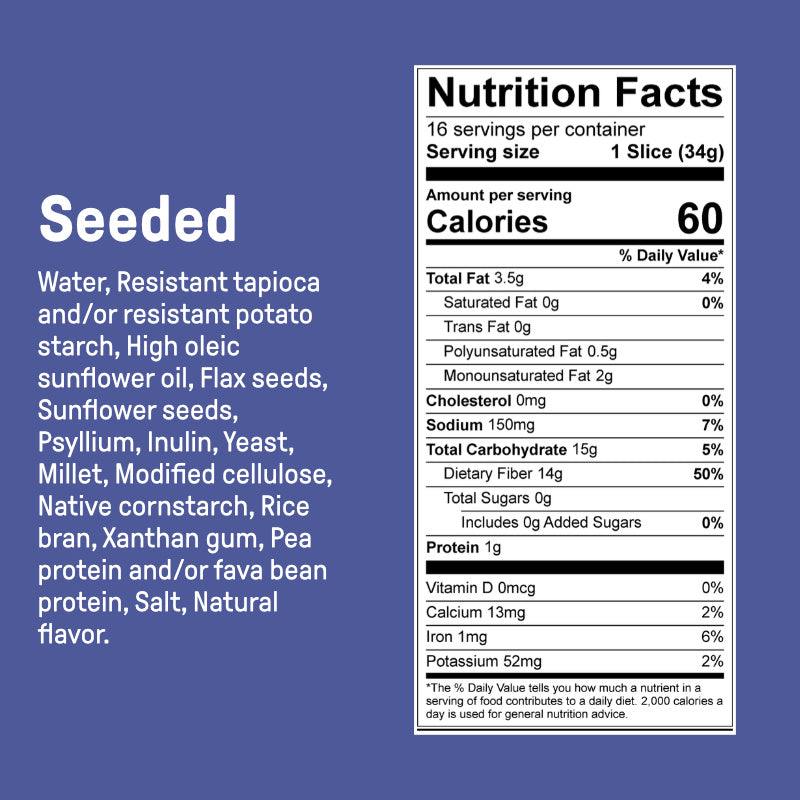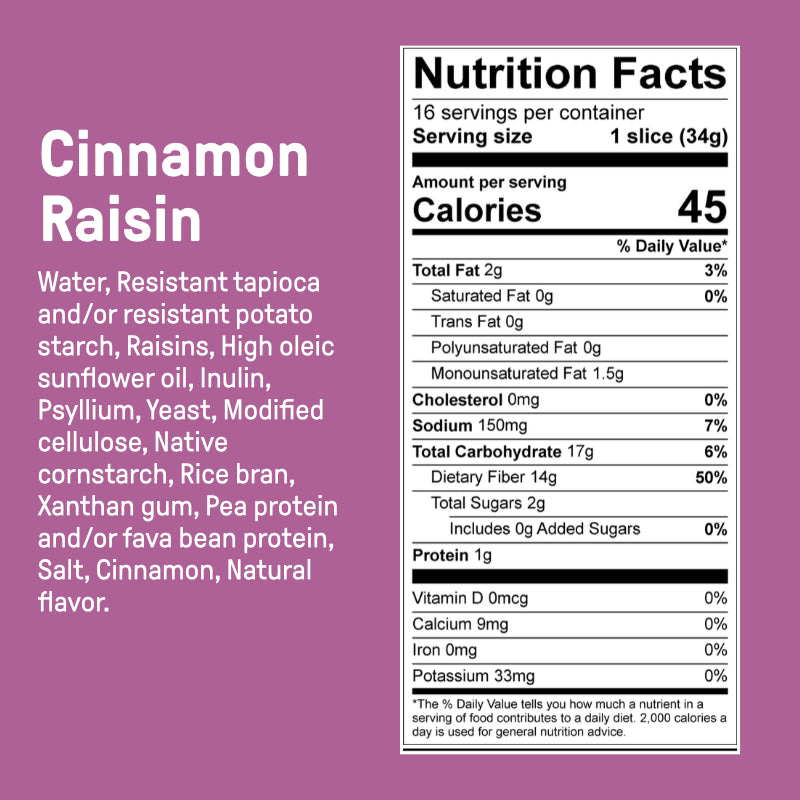 Win Without Saying "No" to Bread
You're trying to reach your weight loss goals, control your diabetes, or just feel good, so you're trying to eat fewer carbs.
But you still love bread! And a life constantly missing bread is a sad life.
Carbonaut creates low carb breads that taste like they came from the corner bakery so you can win without having to say no to bread.
It's one of those rare but beautiful times when you can actually have your bread and eat it too!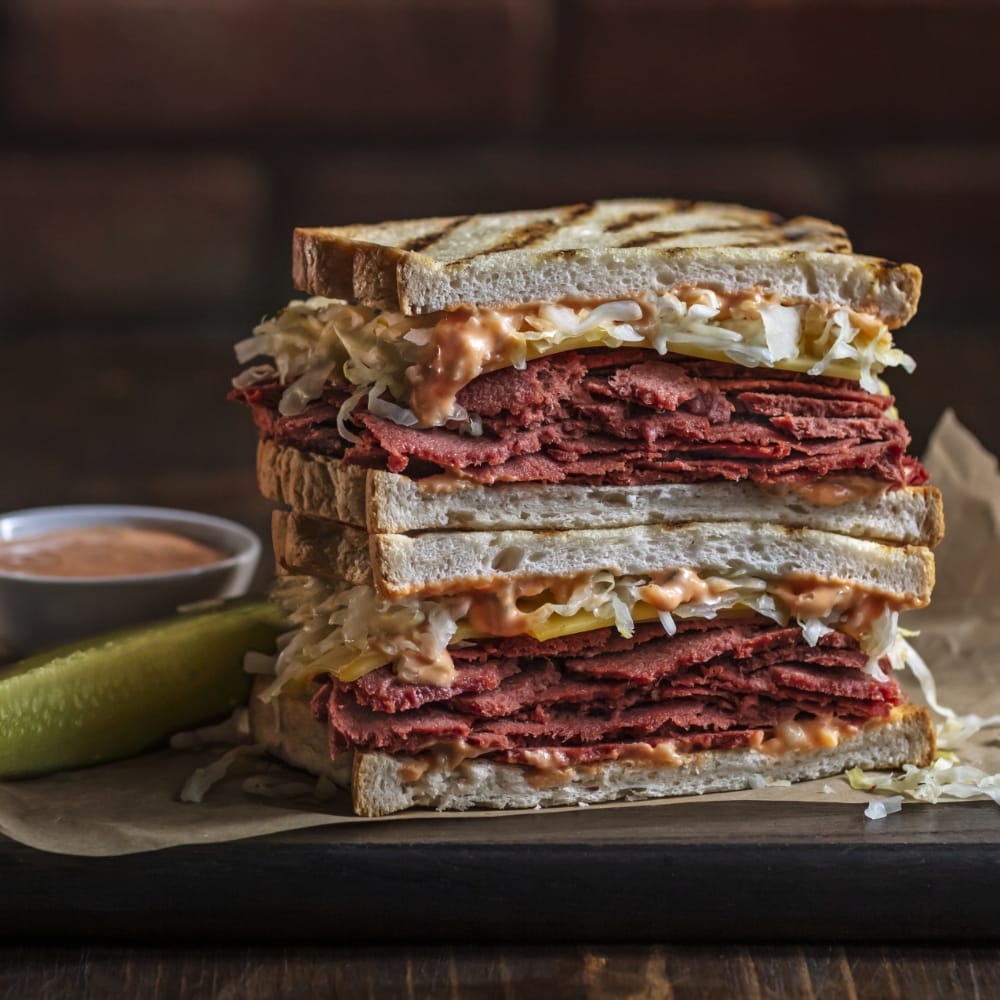 Welcome bread back into your kitchen!
Tired of trying to enjoy life without bread?

You'll hear you can't eat bread and still be low carb. But that's not true anymore. Thanks to Carbonaut, bread is back on the menu! And it tastes as good as you remember. Plus, it's low carb AND gluten free: a hard-to-find, winning combination!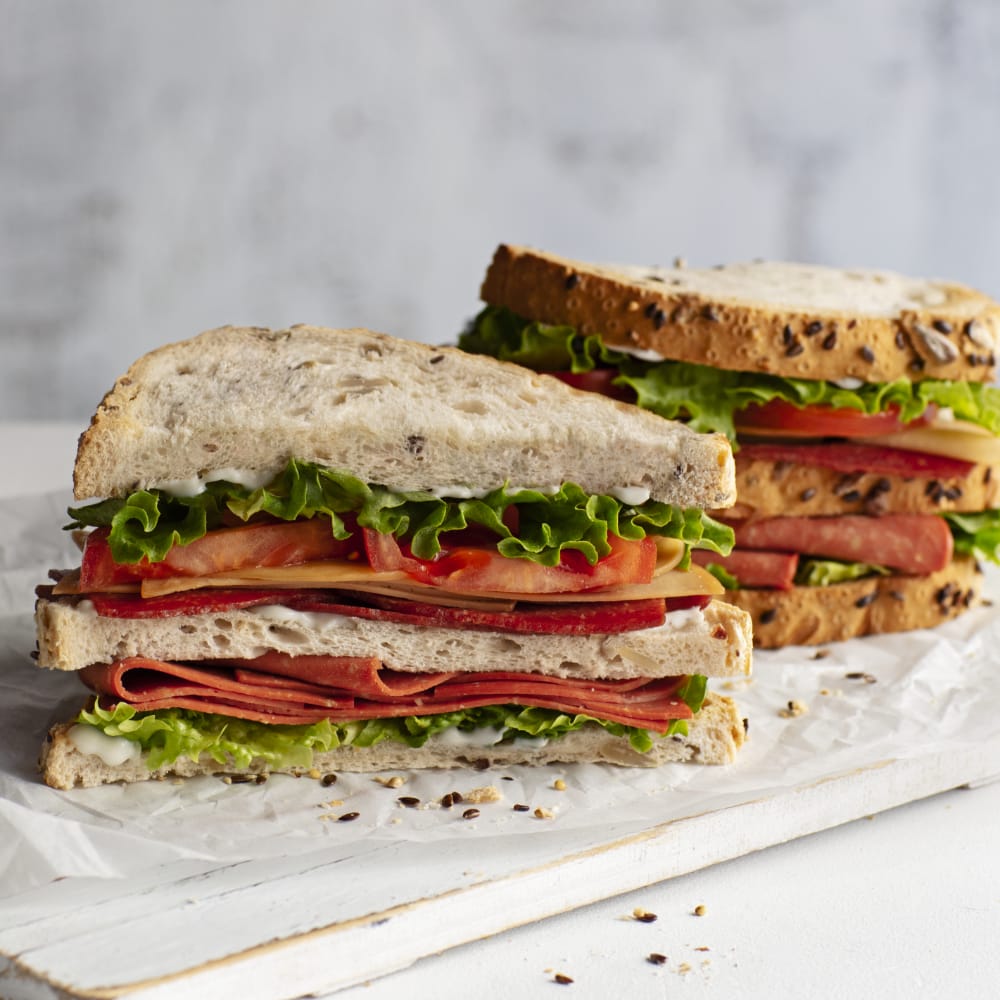 You can eat with confidence.
Worried you can't stay in ketosis?

When you're following a ketogenic diet, it can be time consuming and challenging to find suitable foods. All Carbonaut breads are Keto certified so you can enjoy without worrying they'll kick you out of ketosis. The White and Seeded gluten-free loaves have only 1 net carb per slice. The Cinnamon Raisin bread only has 3 net carbs per slice.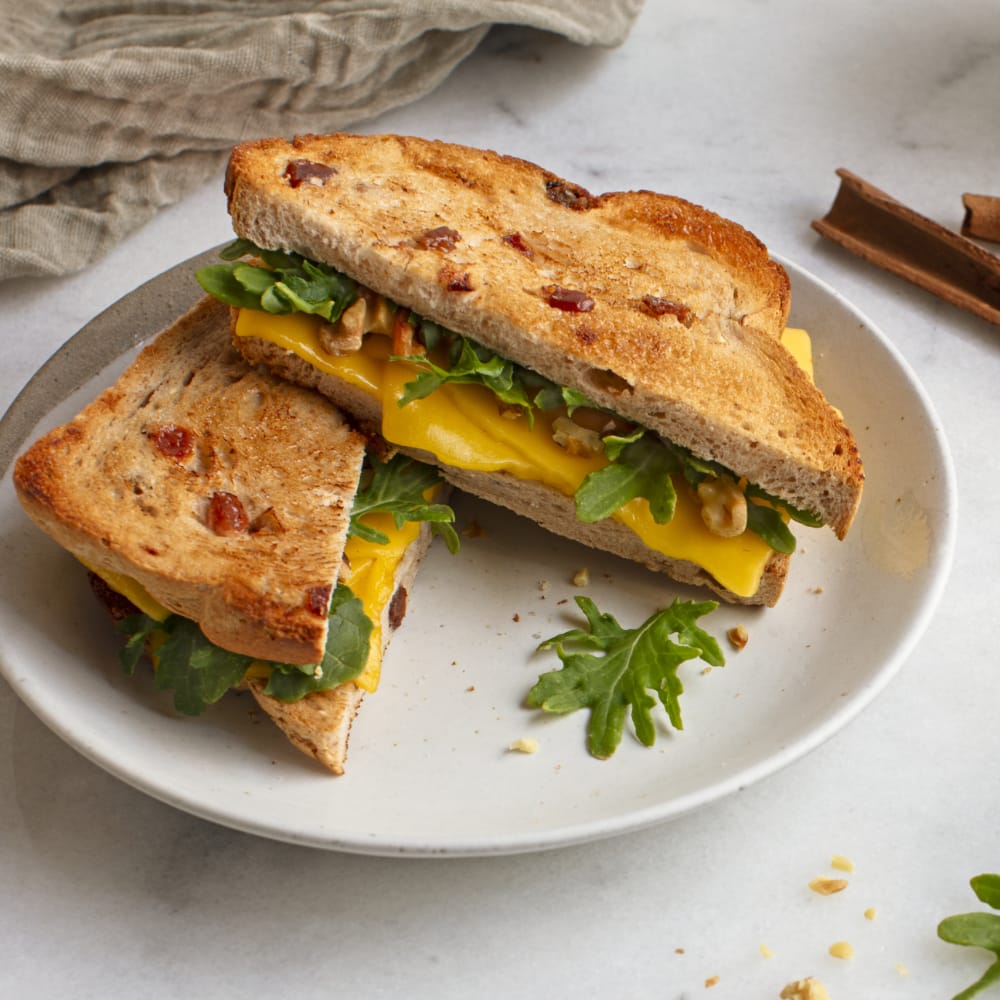 One bread for the whole family
What if you could just buy one bread your whole family would like?
Most low carb, gluten-free breads are so far from high carb bread that you get stuck eating your diet slices alone. Carbonaut bread is so tasty, you can feed it to your whole family and hear no complaints.
Happiness Guarantee:
There's 0% risk ordering from here at The Oven Door. If you're not happy with your order, contact us at hello@TheOvenDoor.co and we'll refund or replace your order.